With most beaches, parks, lakes, and rivers now open after a couple months of quarantine, people are itching to get back on the water! Hanging at the beach and the lake while social distancing is finally a reality and we are all pumped about it. However, after being inside most of this time, it's extremely important not to shock your body by spending too much time in the sun out of excitement! The stories about people getting sunburned at the beginning of each summer are no myth, and that has intensified since a lot of people haven't had time to ease in to getting sun exposure. This is where sun protection products come in.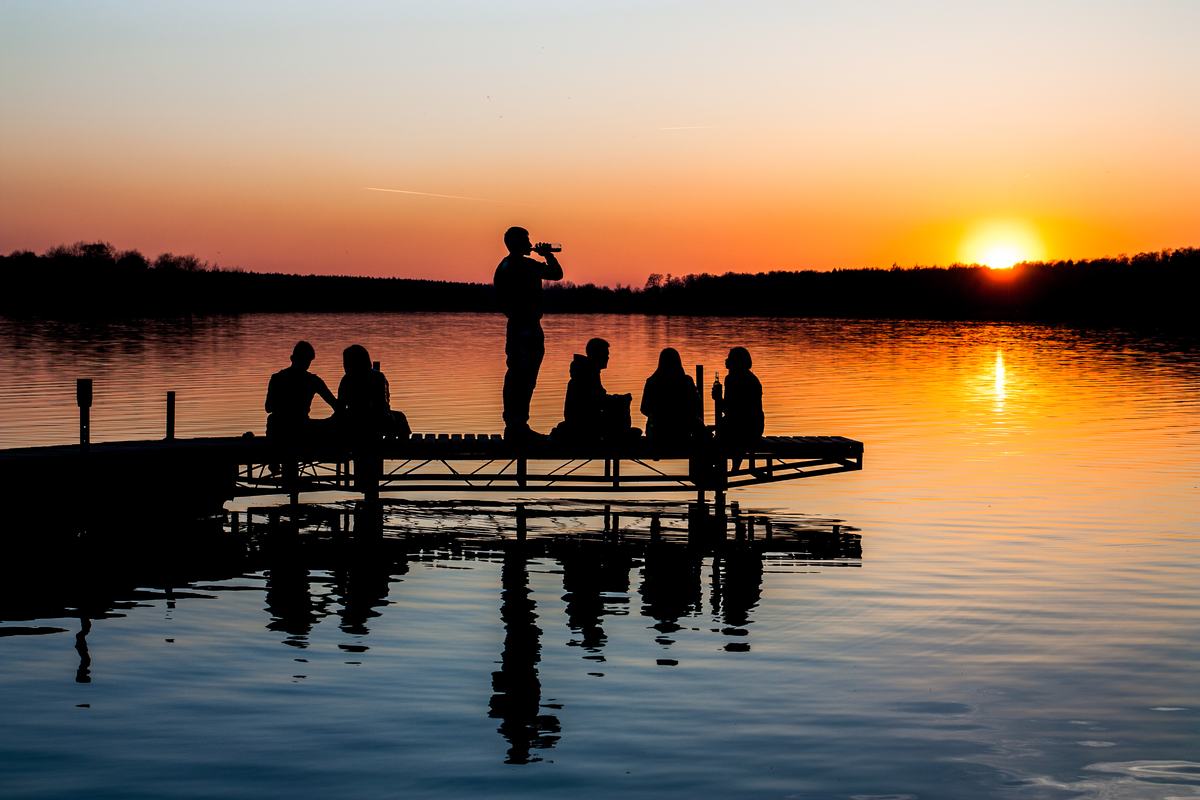 Swim hats, shirts, shorts, body suits and sunscreen are great in helping to protect your body from sun damage. However, not everyone thinks about wearing arm or hand protection! Our sun gloves and sleeves are perfect for covering up those areas while helping to reduce wrinkles. The skin around those areas is sensitive and the gloves are especially helpful when driving in a sunny car or while you are paddling your kayak.
COVID-19 is still very present, and we need to take the precautions recommended by the CDC when at the beach or by the water. However, it's exciting that we are finally able to get some sun! Help your body by wearing sun gloves, sleeves and UV clothing to protect your skin from sun damage.